Hi, I am Doug Moxam and I would like to provide you with a brief bio.
I am from a military family. My dad, who was in the armed forces, was from Ontario and my mom, who worked in the officer's messes, was a Newfoundlander.  I was born in Halifax, Nova Scotia, Canada and lived in several places across Canada before settling at the Armed Forces base in Jericho Beach, Vancouver. This is where I grew-up and graduated school. 
After graduating, I moved to Toronto and worked for Olivetti Underwood as the youngest salesperson on staff, at that time. This was the back bone of my selling career as it taught me how to listen to people and understand their needs.
From Toronto I moved to Calgary, Alberta, then to Edmonton where I found my niche in Real Estate, in February, 1978. I began my career in Sherwood Park, Alberta which is a hamlet just outside Edmonton where I represented a small exclusive real estate company, Graham Realty. From there I represented Royal LePage, then Remax.
Throughout my time in Alberta, I volunteered for many charitable causes and served on several committees.
In October 1997, after spending 21 years in Alberta, I moved home to Halifax where I worked for Coldwell Banker until May of 1999, at which time I purchased Royal LePage Anchor.
My office Royal LePage Anchor Realty, has several Realtors, 2 efficient administrators and one broker.  I am very fortunate as this allows me to do what I love to do best, help people buy and/or sell their homes. I have helped people with revenue properties, to new home construction, to resale homes. This has provided me the pleasure of working with hundreds of family's over the years and in doing so, I have made many life-long friends.
If you are considering buying or selling real estate in Nova Scotia, or for that matter anywhere in Canada, I am here to listen and help.
I can be reached either by phone at (902) 830-1448 or by e-mail through my web-site. 
Awards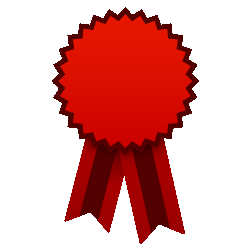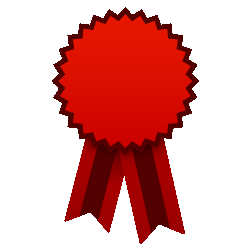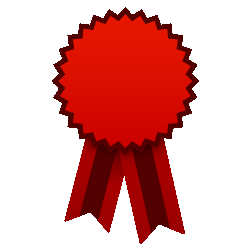 Award Of Excellence - Repeat Member